Family History
A Legacy of Leadership
Dominick DiMatteo opened his first deli and food store in 1918 at 3832 West Ohio Avenue on Chicago's Northwest side. It was a small 1,000 square foot storefront with sawdust on the floor and a single coal stove to provide heat. He began his day at 4:00AM visiting the produce and meat markets to hand select the items he would sell in his store that day. The store opened at 7:00AM, and not long after, customers would make the first of two to three daily visits to the store. It was this continuous customer contact that taught Dominick the fundamentals of customer service.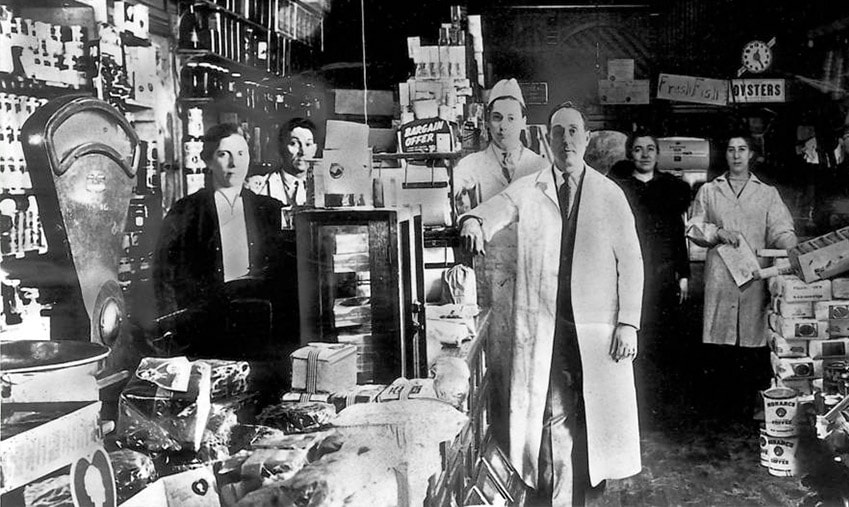 In 1918 our grandfather Dominick DiMatteo opened his first deli and food store on Chicago's Northwest side. The quote on the door read: "Dominick's belongs to customers." It is a philosophy started in 1918 and held by the family to this day.
1950's
Dominick Jr sold his one store in order to buy a larger store at 6900 North Avenue. This 14,000 square foot store was the first supermarket style store for the company. And as the suburbs grew, so did the number of Dominick's Finer Foods.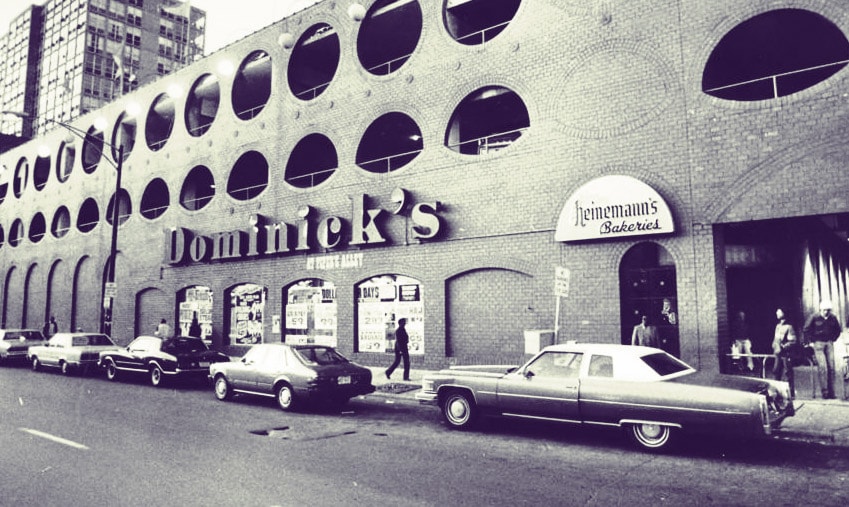 By the early 1960's Dominick's Finer Foods had expanded to 7 stores throughout Chicago.
1980's
The store's concept expanded through 1980's, as Dominick's continued to introduce new ideas to the world such as: food and drug combo stores, video departments, one hour photo and bulk foods.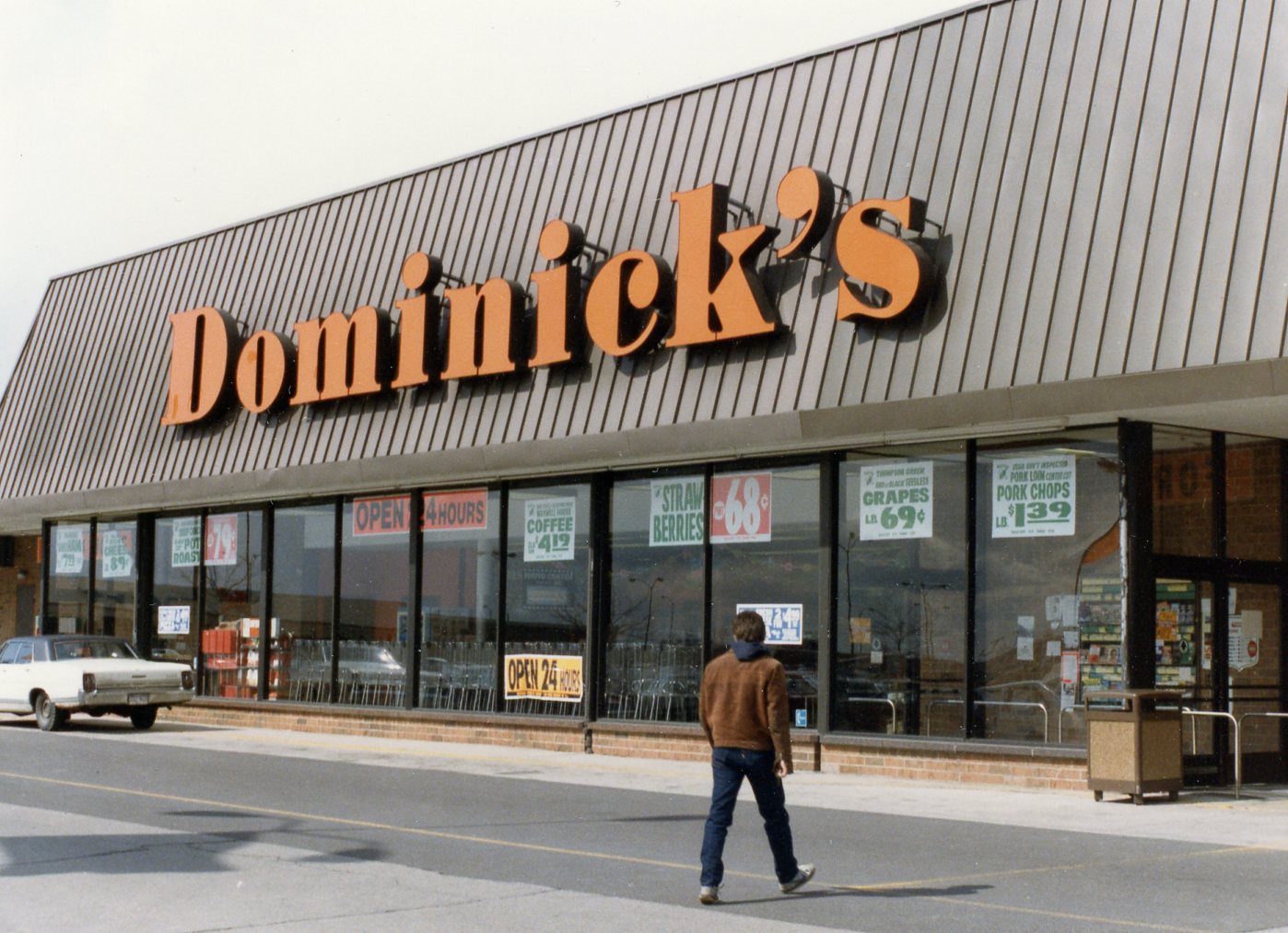 In the 1990's Dominick's introduced the "Fresh Store" concept with prepared foods, in store restaurants, Starbucks cafes and a general European Market feel concept. The family sold the business in the late 1990's after the death of Dominick Jr.
DOM Capital Group was set up in 2007 to perpetuate the values established decades earlier. A dedication to customer service, quality and innovation helped grow Dominick's from a local favorite to a regional staple.
DOM Capital Group seeks investments adhering to these lasting family principals. We partner with entrepreneurs who share this same vision.